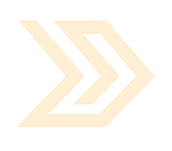 We have a vested interest in the attainment of your performance improvement project's objectives that we determine together.
Your questions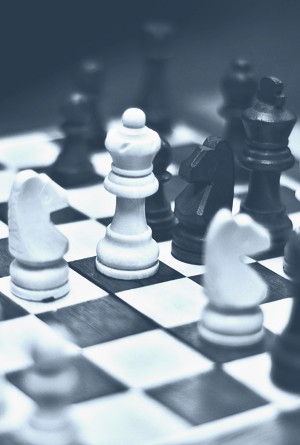 You have a clear vision of your company's strategy, medium term objectives, and its potential for competitiveness improvement.
Your vision is more or less shared by your management team but you are hard pressed to set the entire organization in motion.
The daily grind keeps your managers from adressing issues, and your project is not progressing at the desired pace.
You fear not to meet your objectives.

Our answers
Our team of industry experts can quickly grasp the performance improvement drivers and draw your companys' change roadmap.
Our project teams are composed primarily of a client's taskforce hand-picked with us for their ability to adapt, their leadership and interpersonnal skills.
Our coaches and consultants support the project team in managing change and implementing the project tasks.
Our fee structure combines a flat, all-inclusive base, and capped success fees, guaranteeing you transparency and cost control.
Our flat fee base includes customer support for one year following project closure.