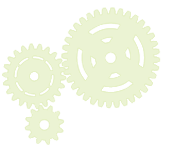 We help you design and deploy your operational excellence policy, from the initial process review to full implementation.
Your questions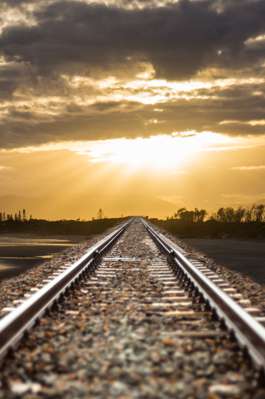 You have decided to
transform your business process, industrial imprint, and organization
?
The execution of an operational excellence strategy is often hampered by the short term pressure on managers, the daily grind, and inadequate resources.
You are wondering how to make the overall picture clear and understandable to everyone in your organization .

Our answers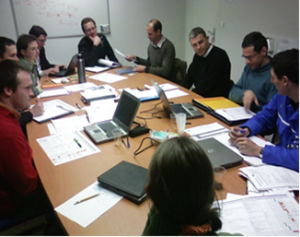 Conducted with your managers, from the executive commitee to the shop floor, our review of your operations guarantees a shared vision of your productive system's strengths, weaknesses and opportunities for performance improvement enabling you to set clear priorities.
We help you design your company's transformation roadmap and implement the management of major projects as well as daily operations.
We help you deploy your operational excellence policy with the appropriate cockpit chart and cascaded Key Performance Indicators .
We help you adapt your management system so that each employee understands their own and their team's objectives and contributions.
Our project management expertise garantees the best use of your resources for your projects.